We Grow the Seeds.
We Make the Pots.
We Write the Scrolls.
From our Lineage to yours. These seeds, in these clay pots, are to be grown, passed, or simply displayed in your home until the day you are ready. We imagine a Home Seed Bank in all our homes again. Seeds, especially grains, can be viable for decades. There's a reason all of our ancestors around the world stored these organic micro- chips of data in ceramic pots for the future. Click below to learn more of our story.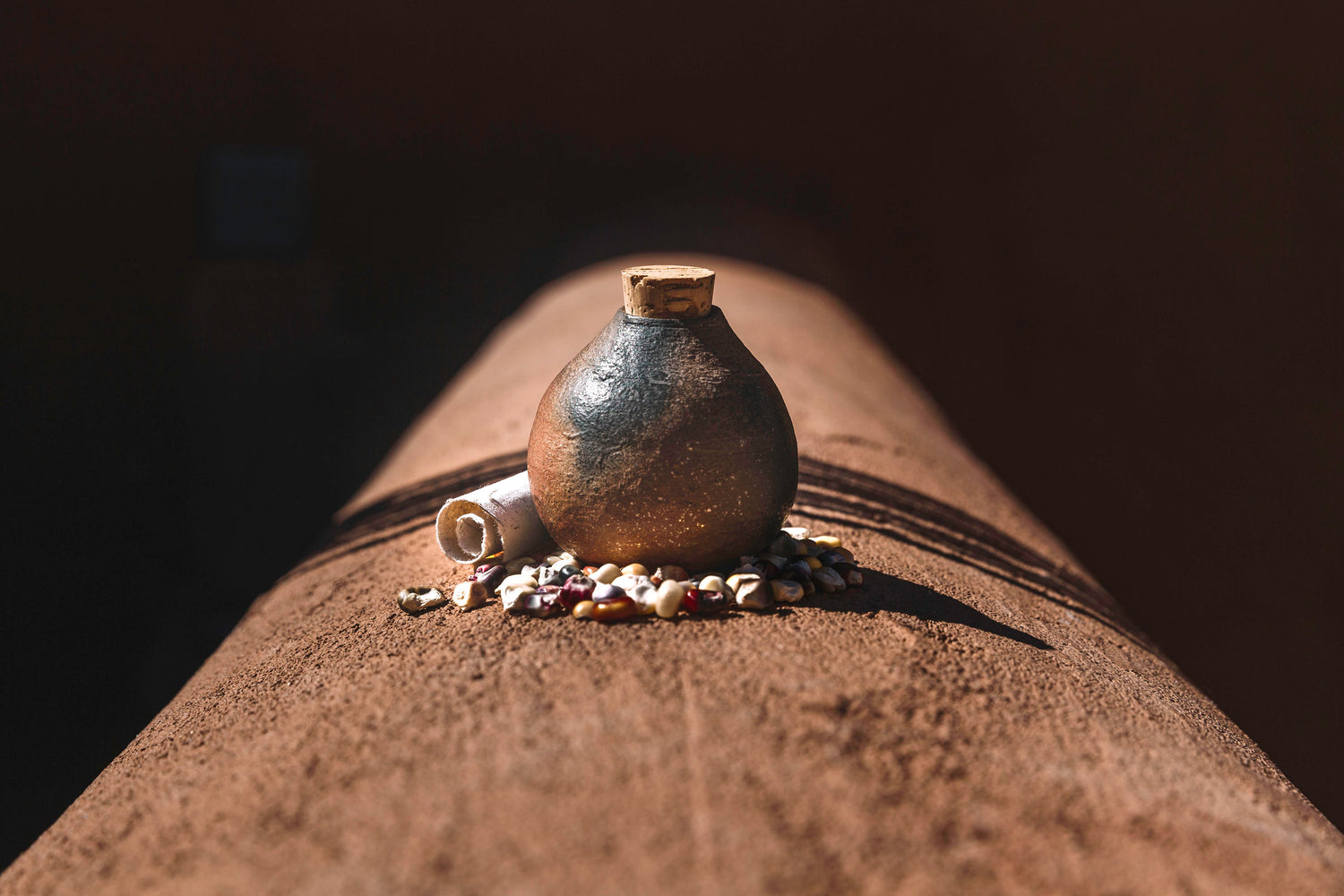 Seeds in a Clay Pot with a Scroll
Shop our seed bank, choose the style of pot and variety of seeds inside.
Shop Singles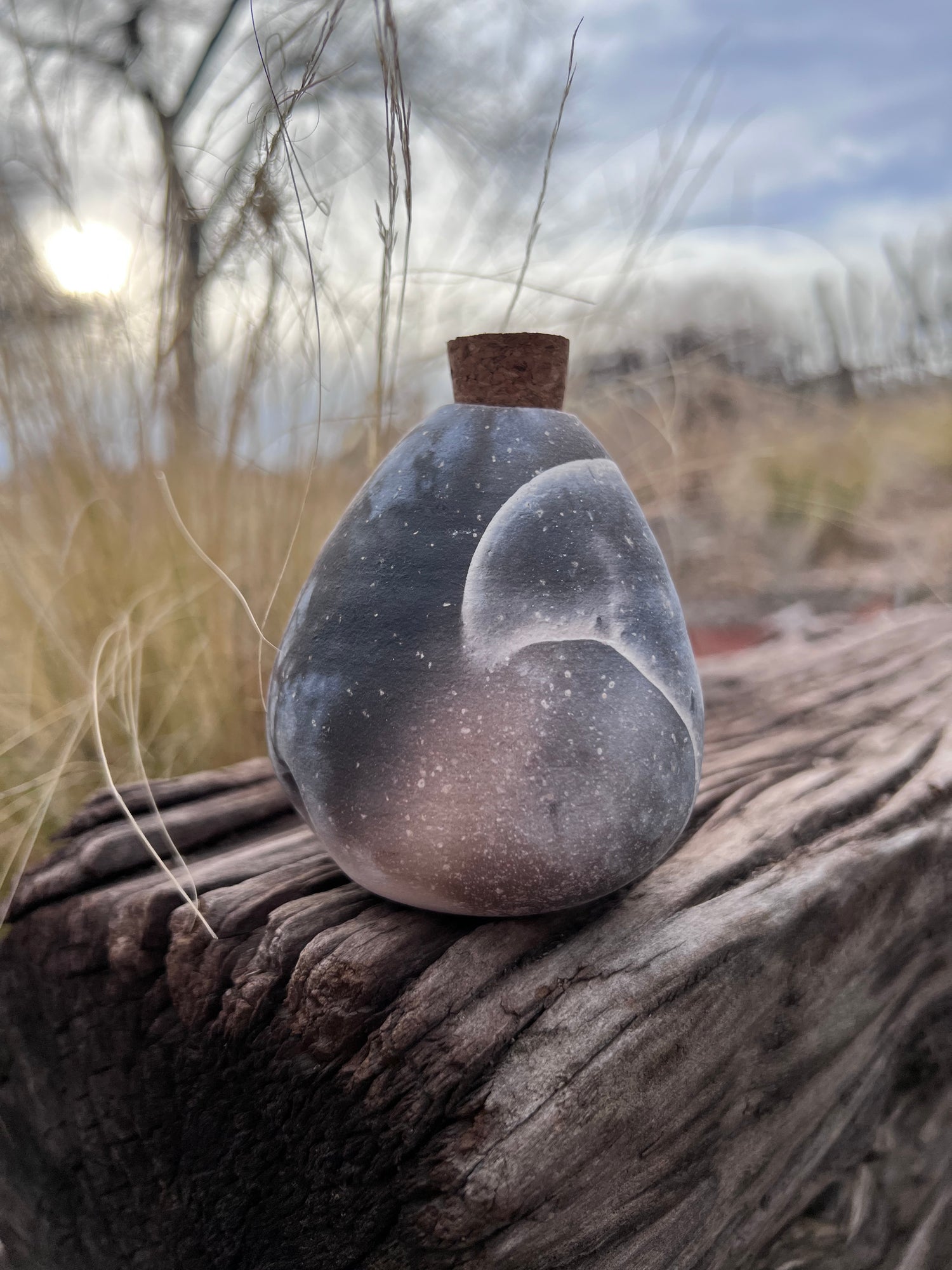 Selects
Shop our select pots. These pots have been on display in our home for years. We've been too attached to sell them until now. The fire etched some incredible patterns on each of the completely one of a kind, never to be repeated gems. Each select comes with your choice of any seed from our bank and scroll.
Shop Selects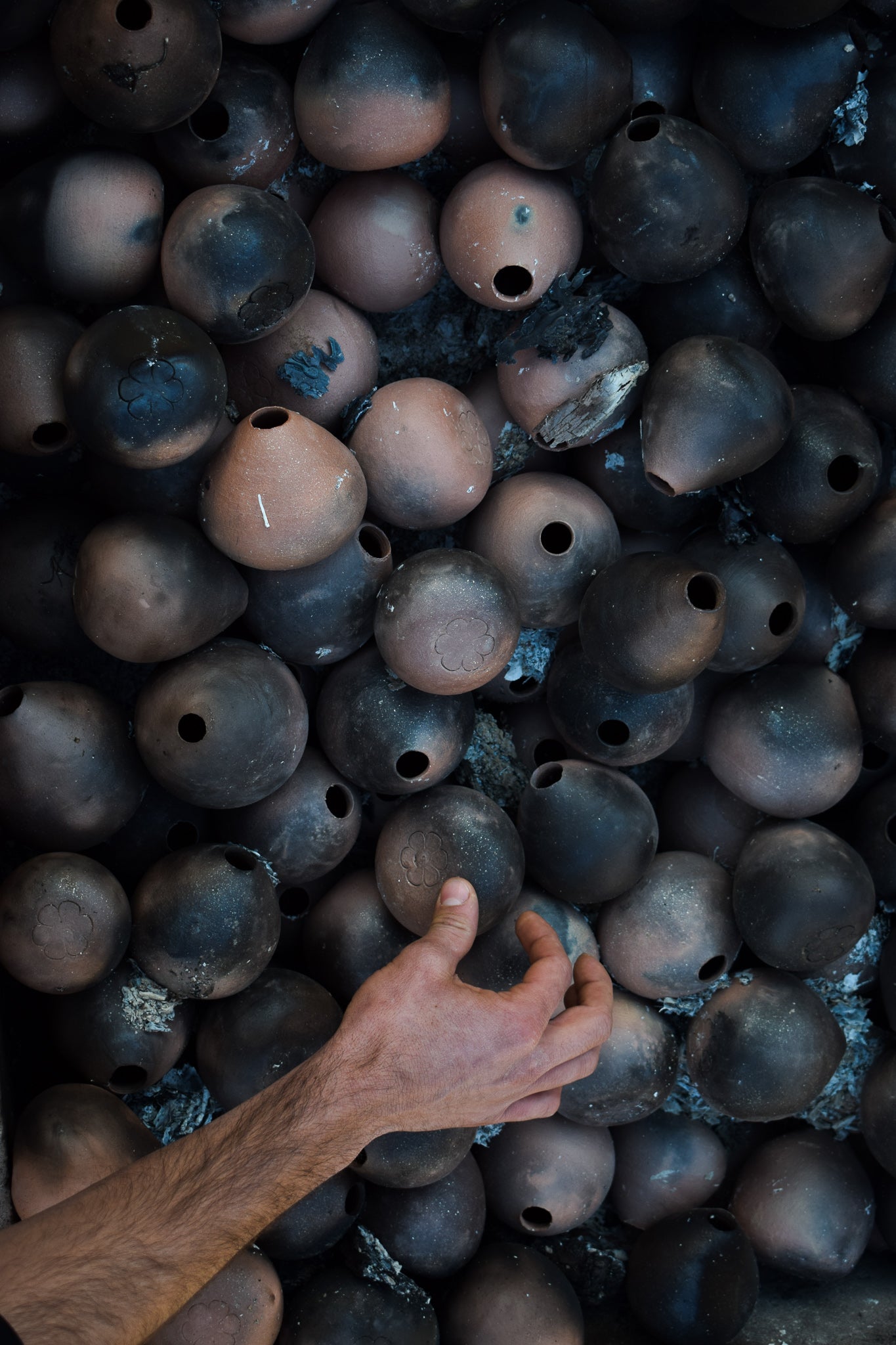 Tangible Optimism
What do we safe keep in our homes that gives back to us someday?
What do we guard that will always have value?
What is always worth giving, receiving, and passing on to the next generation?
Our organically grown seeds stored in our hand-made clay pots with a scroll detailing the Known Lineage, can be viable for decades. Beautiful, tangible, optimism displayed in your home until the day you are ready. Or for whomever finds them someday.
Learn More